Mobile Self Storage Bow E3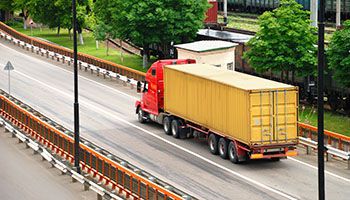 Going back and forth between a hired storage unit can be a hassle as that is way we do things differently with self storage Bow. We can provide a mobile storage unit directly to your address, so there's no need to go back and forth. This method allows you to pack and use your container as you like, making it simpler for you. When you are finished, we will keep your unit in our storage facility to ensure it is secure. Whenever you need your storage space, we will return in to you immediately, so you can always have access to your goods and container.

Self Storage Bow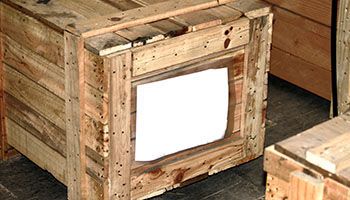 A flexible and convenient service is what we aim to offer with our self storage in Bow, E3. Our storage options enable you to hire a storage unit that can be used for various things, such as creating space, keeping items safe and more. Our storage facility is home to countless units so you are sure to find the one right for you. It can be hired indefinitely and visited as often as you need. We can supply you the perfect unit at a competitive price because of the free quote we offer. Call us today and we can give you a free assessment and all the information you need.

Home Storage Bow E3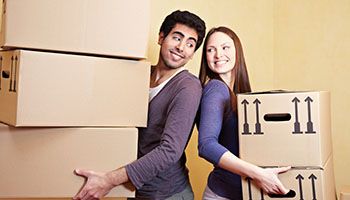 If you are looking for a way to make more space in your abode and keep goods safe, then our home storage is the answer. We are a top Bow self storage firm who can even provide a high-quality mobile storage unit to you. We will deliver this directly to your address so that you can pack and use it to your liking. Once done, we will return it to our storage facility to keep it safe. We can return this at any time so you will always know that your things are safe and readily available. Our domestic storage service can't be beat, so call now to find out more.

Business Storage Bow E3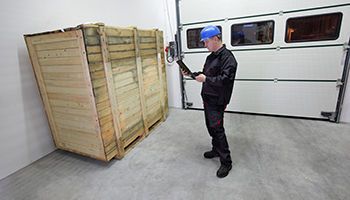 With the help of business storage your firm can run smoothly. Our self storage Bow can be used to free up space, keep items out of the way until they are ended/shipped, keep goods secure and more. Our office storage is flexible and convenient as we bring the unit of your choosing to your address. You can fill it up and use it at your building and when it is not needed we can keep it safe at our storage facility. We can swiftly return it back to you when necessary so you are never without your things. Our storage services are affordable, as you will see when you call and request a quote today.

Student Storage Bow E3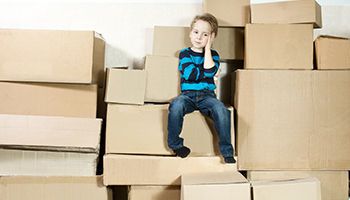 University accommodation is often cramped and so your belonging can get lost, broken or take all of your free space. If you want to combat this problem, then call us today. We provide excellent student storage service in Bow with our high quality storage units. Each container can be used to your liking, visited whenever you need to collect or drop off items and hired for an indefinite period. Our storage services will allow you to book the right type of unit and get the perfect deal. Our self storage prices won't be too much for your student loan, thanks to our free quotes.

Secure Storage Bow E3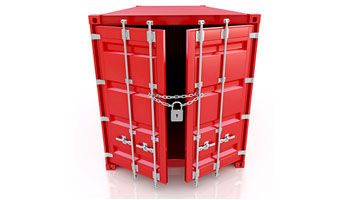 Keeping your goods safe is our number one priority. We provide the best secure storage so that you can utilise our services in confidence. Our self storage units are built to withstand harsh weather and temperatures, prevent unauthorised access and will keep everything inside dry and clean. Our storage facility based in E3 district has all measures in place such as cameras, alarms, barbed wire, high fences and more to deter criminals. We have professional security guards at all exits and ternaries, as well as patrolling the area. Our storage solutions ensure high quality protection for your goods and peace of mind for you.

Self Storage Prices Bow E3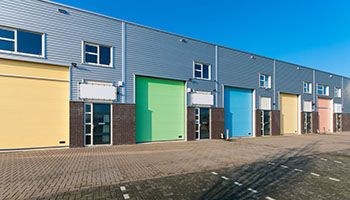 Getting the best deal on a quality service can often be difficult but not when you utilise storage options we can provide the best Bow self storage prices no matter what you hire from us. Our storage units are safe, spacious and can be used for many purposes. They come in various types with numerous features and we will ensure you get what you need. We can supply this for a great price thanks to our free quotations. These will only reflect what you want, so you don't have to pay for hidden extras or deal with rigid package deals.

Self Storage Units Bow E3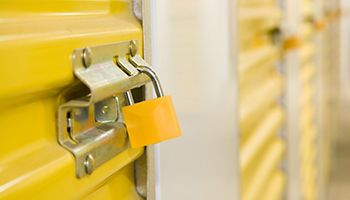 Whether you want to create space, get items out of the way, keep goods safe for whatever, our self storage units in E3 are right for the job. Each of our storage units can be used for whatever you like and we have enormous types to ensure you get what you need. Our self storage rooms come with numerous features that you may need such as electricity, lighting and more. The storage options we offer ensure you get the right type of service, so you get your unit for as long as you need. Our storage units are secure and your storage facility well protected, so whatever you store with us will be safe.

Self Storage Rooms Bow E3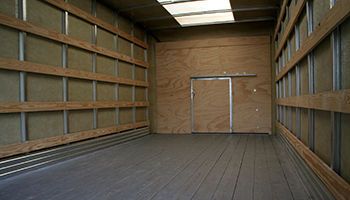 Self storage rooms can help you in a number of ways. Our storage rooms are spacious and secure places where you can leave your goods. This can help make up free space, keep things safe and much more. Our storage options are varied so you are bound to find an area perfect for you. It will be a spot that only you can access and everything inside will remain dry, clean and secure. Our storage services offered in E3 area aim to give you a flexible and accommodating experience, and with our free quotes you will get fantastic self storage prices.